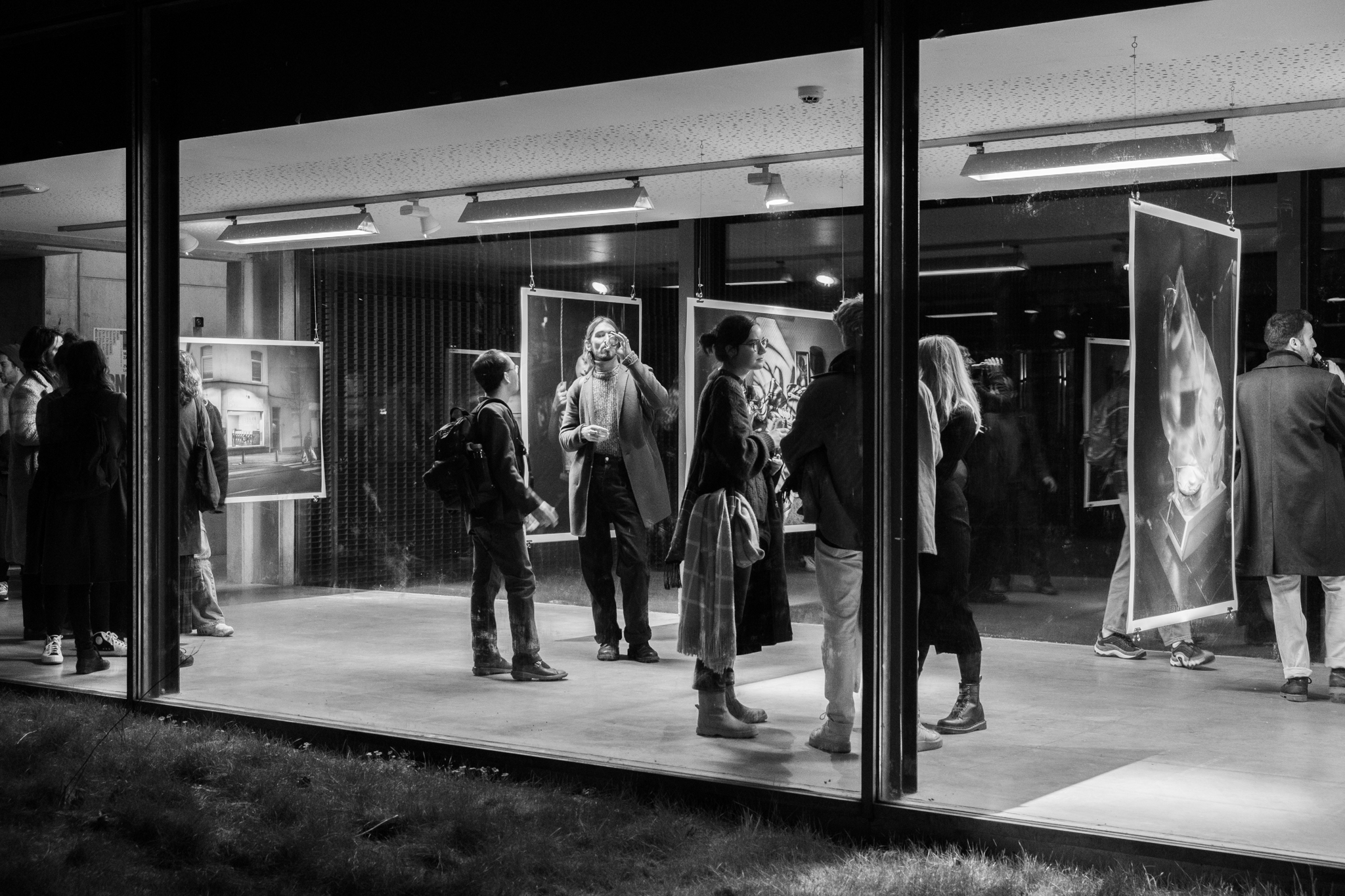 Hybrid project with photographer Elke Pannier and musician Sasja Maekelberg. Together they work around this hybrid project, titled 'can i meet you nowhere?'.

Coincidental encounters have a central place during this project. Thematical such as methodical as it's an interdisciplinary collaboration of two artist searching for their joint 'tone of voice'.
With 'iMind', I created an alienating digital story that points out the dangers of digital and scientific progress. We 're all naively sharing our thoughts, emotions, and even our deepest secrets, all in the name of convenience and personalized services. But at what cost?

Music by Sasja Maekelberg
Artwork by Benoit Vangeel


Are you experiencing difficult thoughts and memories that complicate your daily life?
Use iMind! And clear your head from useless, painful and toxic memories. iMind uses bilateral music and scientifically proven EMDR conversation techniques that will make you feel calm and carefree.
Click here for the story.
COPYRIGHT CHARLOTTE VAN CLEEMPUT, 2023